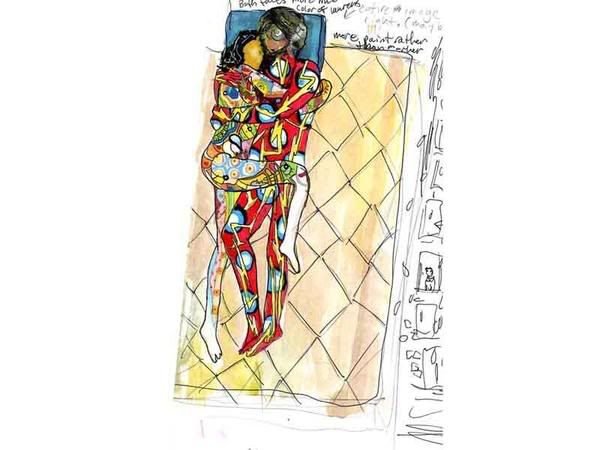 welcome to inamor_rumor
where your secrets cant hide anymore.
where you can tell us everything
where you don't need to lie anymore.

the requirements for this community:
open mind
open heart
paint, paintshop, adobe photoshop, etc.
creativity
the ability to take risks.


and if you cant do that last bit,

maybe we can convince you to?


What we do: Basically, we infuse our deepest secrets with art from across the world, and the beautiful words and pictures make it easy to relate.

Join now to see what we mean.






WARNING: some things in this community may at times trigger cutting, suicide, nymphomaniac behavior towards fictional characters, etc.
but if you have a problem and/or are turned on by these things, we would love to give you all the support you may need.


Namaste!

moldytampon